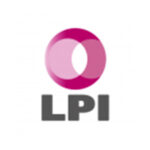 Since 1995, the LPI (Learning and Performance Institute) has been the trailblazer for organisations and professionals employed in the workplace learning (L&D) industry.
Always innovating, always supportive, and continually expanding our global footprint with international partnerships, we exist to help L&D work better – empowering individuals and companies with the tools, information and connections they need to improve workplace learning.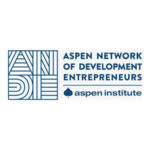 Network of Development Entrepreneurs
A global network of organizations that propel entrepreneurship in developing economies.
ANDE members provide critical financial, educational, and business support services to small and growing businesses (SGBs) based on the conviction that SGBs create jobs, stimulate long-term economic growth, and produce environmental and social benefits. Ultimately, we believe that SGBs can help lift countries out of poverty.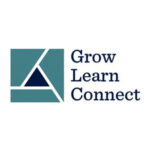 Grow Learn Connect is an online platform and directory for performance and learning professionals—trainers, advisory service providers, instructors, and others—operating in emerging markets.  Our principles for learning, guide to training, certifications and capacity-building courses set the standard for excellence in performance improvement practices. Grow Learn Connect was founded by IFC, a member of the World Bank Group.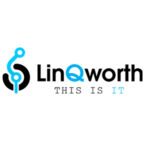 We are your best choice for innovative Information Technology solutions designed to be dynamic, efficient and durable. We have evolved over time and we are convinced that we are ready to serve your IT business needs with the best of our skills and expertise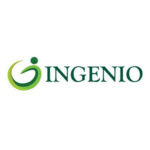 INGENIO Capital is a multifaceted boutique Consulting firm with a key focus on continuously delivering innovative solutions suited to our clients' needs. We specialize in the provision of human capital management solutions in the areas of Executive Search, Learning and Development, Organisational & Leadership Development, Personality Profiling, Psychometric Testing, General Human Resources Advisory & Localization.
CEFAC is a consulting and training firm, specializing in human resources, management and quality management. The company has provided business and consulting support for clients in tourism, services and manufacturing sectors and has conducted training for MSMEs in the areas of management, soft skills and quality, in North and Sub-Saharan Africa and Europe.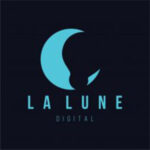 La Lune Digital Ltd offers a wide range of professional Digital Marketing Agency services such as Content Creation, Strategy Development, Campaign Management and Training.The company focuses on creative and data-driven solutions to launch, expand, and rejuvenate businesses of all sizes, industries, and models.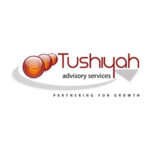 Tushiyah Advisory Services
Tushiyah is an advisory firm focused on providing economic transformation and growth solutions, by finding hidden growth opportunities within corporates and small businesses.  This creates value for all within the Enterprise and Supplier Development (ESD) arena in the BBBEE procurement and Enterprise and Supplier Development space.  We also provide support for SMMEs outside of direct market opportunities, providing entrepreneurial development programmes which are sponsored by our corporate partners to enable and empower start-ups and promote socio-economic development (SED).
SMME Support and Socio-Economic Development
Access To Market and Supply Chain
Access to Finance